Project Complete were thrilled to work on the development of the Wholelife Pharmacy and Healthfoods brand including the launch of the flagship store at Barr Street Markets in Cairns. This work included brand identity, marketing strategy and shop design and fit out. The doors opened on this unique concept in October 2017 and was immediately recognised for addressing a consumer need for easily accessible holistic healthcare.
The brand offers all the products and services you rely on from your pharmacy plus one of Australia's largest ranges of organic and natural products across healthfood, skincare, cosmetics, baby and more.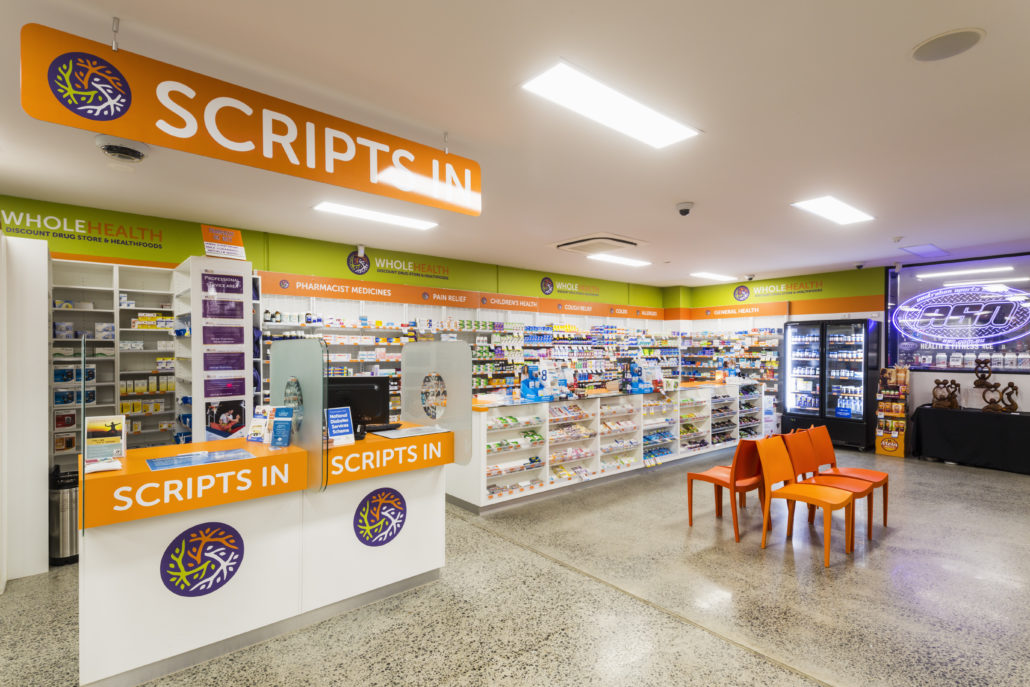 We then worked with the owners of this store to further develop the brand and launch additional stores in Cairns, Brisbane and the Sunshine Coast.