Learn a bit about us and how we can help you with project management.
Our story began in 2011 when Project Complete was formed to deliver design and building project management solutions for residential, retail and commercial clients. Company Director Harry Nina, established Project Complete upon identifying a need for a Project Management consultancy that achieves cost-effective and timely solutions. We specialise in managing the design, certification, costing and construction on behalf of our clients.
We realised there are people who are desperate to renovate their existing home or build a new one but lack the experience to manage the project themselves or are busy with careers or young children and can't fathom adding the management of a renovation to their to-do list.
Our approach is to workshop a comprehensive requirements list, considering the client's vision, budget and timeline. We'll then work up a budget for the entire project and tender the job.
We find our fee is more than accounted for in the savings we make in using our network of contacts and having the project completed on time and within budget. Working with Project Complete avoids some of the costly pitfalls and mistakes that are commonly made.
Our retail and commercial projects run in a similar fashion with comprehensive briefing sessions and regular work in progress meetings ensuring jobs are completed…..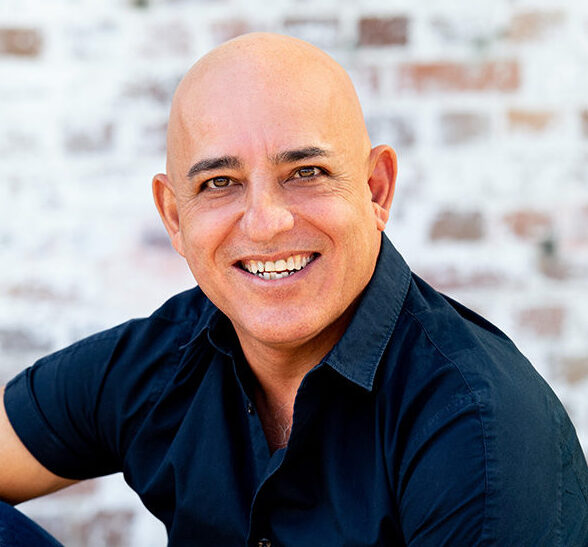 Harry Nina
Harry has over 20 years experience as a Project Manager in the Retail Industry and a history of residential property development.
Harry has worked on multi-million dollar developments for the likes of Ampol Petroleum, ChemMart and Terry White Pharmacies in the Property, Global Sourcing and e-commerce areas. He has project managed shopping centre developments,  doctor's surgeries, veterinary surgeries, cafes, restaurants and retail stores.
Harry has also completed over 10 of his own home renovations. This 'hobby' has given Harry the experience required to manage residential developments for clients.
His vast network of contacts has been built on honesty and authenticity and he works tirelessly to achieve the best possible outcome for clients and suppliers. This is why the same builders, contracters, architects and suppliers have been dealing with Project Complete since its inception in 2011.
In his spare time, Harry loves to don colourful lycra and hit the roads and hills of Brisbane on his BMC. If not on his bike, he'll be frequenting the cafes of Paddington looking for the perfect double shot latte.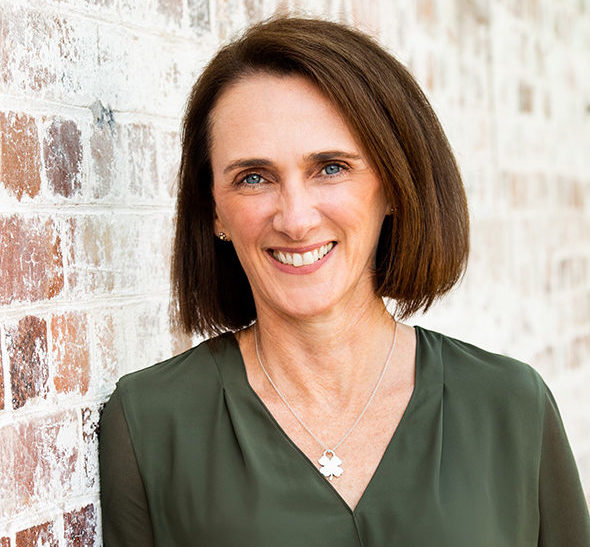 Phillipa Nina
Phillipa is Harry's left handed, right hand person and makes sure things runs smoothly at Project Complete.
When looking after residential clients, this involves making sure project timelines are monitored, budgets are met and new ideas explored.
For retail clients, Phillipa utilises her 25 years of marketing experience to assist with  brand and marketing strategy. It is not unusual to find a new retail venture that is so focussed on opening their doors that they have not considered how their brand is going to develop and grow. Services include
Brand identity and logo design
Content strategy
Marketing Strategy
Web design
Social Media Strategy
When not at work or acting as an Uber driver for two busy teenagers, Phillipa enjoys early morning runs around the Brisbane River, catching up with girlfriends, getting lost in a good novel and dreaming of the next family holiday.