RETAIL PROJECT MANAGEMENT
We are Retail Project Management Specialists
Project Complete offers comprehensive retail project management solutions. Anyone who has embarked on a retail development knows these jobs require time and expertise to bring them to fruition. And trying to manage a retail development or shop fit on your own takes the focus away from the day to day running of your business. We provide full turn-key operations that take you from project inception to completion. You can also choose from a combination of any of the following services: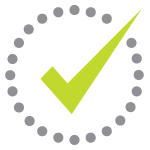 Site Selection
Project Complete's site selection service ensures you find the best possible location for your business. We perform a detailed assessment of your business to determine where you need to be and use our vast network of contacts to make sure the space is available when you need it.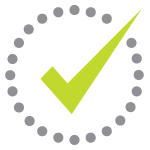 Project Management and Shop Fit
Avoid the costly pitfalls that occur when trying to manage a project that is out of your skillset or area of strength. Project Complete's finely tuned processes ensure your retail shop fit or development runs smoothly with on time and on budget outcomes.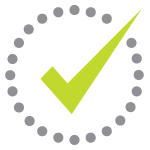 Lease Negotiation
We have experience in negotiating leases that give you security and flexibility.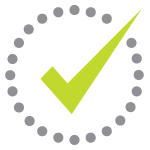 Marketing Solutions
A new retail development often requires the development of brand identity, marketing strategy and creation of social media or e-commerce solutions. With over 20 years experience in the retail marketing space we'll ensure you have a seamless integration of all elements.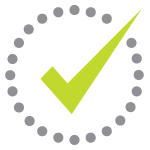 Retail Design Management
We work with some of Queensland's best designers and architects ensuring your retail project is not only innovatively designed but cost effective and practical. Our starting point is a detailed and thorough briefing session to ensure all of your business goals have been identified. Harry Nina's unique ability to see outside the square means each client receives a solution that is uniquely tailored to their needs.