RESIDENTIAL PROJECT MANAGEMENT
Thinking of renovating your home but don't know where to start?
Embarking on a home renovation or making the decision to build a new home can be both exciting and overwhelming. It can even become stressful for the time poor or inexperienced. This is where Project Complete comes in. We are residential project management experts and can look after your development from start to finish, saving your budget and your precious spare time. Our projects have been many and varied and range from: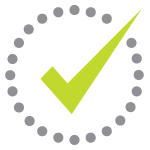 Single Room Improvements in Houses or Units
We have renovated or repaired countless rooms for clients over the years. From converting bedrooms into office spaces to repairing storm damaged bathrooms, our residential project management skills mean you can relax while the work gets done.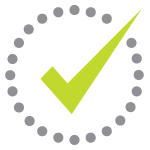 Small scale Investment Property 'tidy-ups'
Clients regularly turn to Project Complete to perform minor renovations on their investment properties before they seek property valuations or refinancing.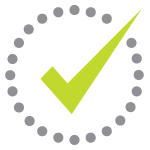 Renovations for Improved Rental Yield
It can be difficult to know how much to spend on the renovation of an investment property. We have extensive experience in knowing where to invest your budget to improve rental income without over-capitalising.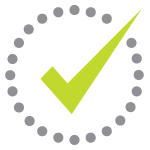 Home Renovations and Extensions
Project Complete specialise in home renovations and extensions of all sizes. One of Harry's greatest skills is looking at what you have to work with, what is on your 'wish list' and how to best achieve that within your budget. He has an ability to think outside the square and see opportunities others often miss!
Queenslander homes are our specialty. While these houses are beautiful, renovations and extensions can be costly due to the materials you need to work with to maintain the integrity of the original building.
We ensure we negotiate the best possible products at reasonable prices through our carefully curated network of tradespeople and suppliers. We also only work with companies that share our passion for restoring these beauties.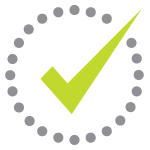 New Home Builds including pools, tennis courts and multi-car garages
We can work with your builder or one of ours to build the home of your dreams. Our process begins with a discovery session where we discuss your budget and what you are trying to achieve. We will then work with people from our network to achieve that objective.