Your Design and Project Management Specialists
We take the pain out of managing your next  residential or retail project
The Project Complete Group specialises in retail, residential and commercial project management.
Our service range is as broad as the size of the projects we work on. We show equal love and enthusiasm for a single room renovation as we do for large scale retail or commercial developments.
Our focus at all times is on one thing. Delivering a finished product that not only meets but surpasses our clients expectations.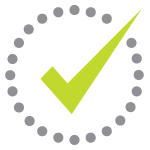 Embarking on a home renovation is an exciting time. It often signifies major life moments such as buying a first home, welcoming your first child, making space for growing teenagers, having money to invest or even becoming empty nesters and looking to downsize. For every moment of excitement, it can also bring about feelings of overwhelm and stress. Particularly for the time poor or inexperienced amongst us.
This is where we come in. We are experts at managing your residential project from start to finish, saving your budget and your precious spare time.
Each solution is tailored to our client's individual needs and budget. We use our vast network of trusted professionals to get the job completed on time and on budget.
Project Complete offers comprehensive retail project management solutions. Providing a turn-key operation from site selection, lease negotiation, design, tender and project management through to shop fit completion.
We deliver innovative and cost effective retail design solutions by focusing on what is commercially viable for our clients. We strive to ensure improvements lead to increased foot traffic and staff productivity within the retail environment. Our network of contacts enables us to complete each project on time and on budget with minimal disruption to your day to day business operation.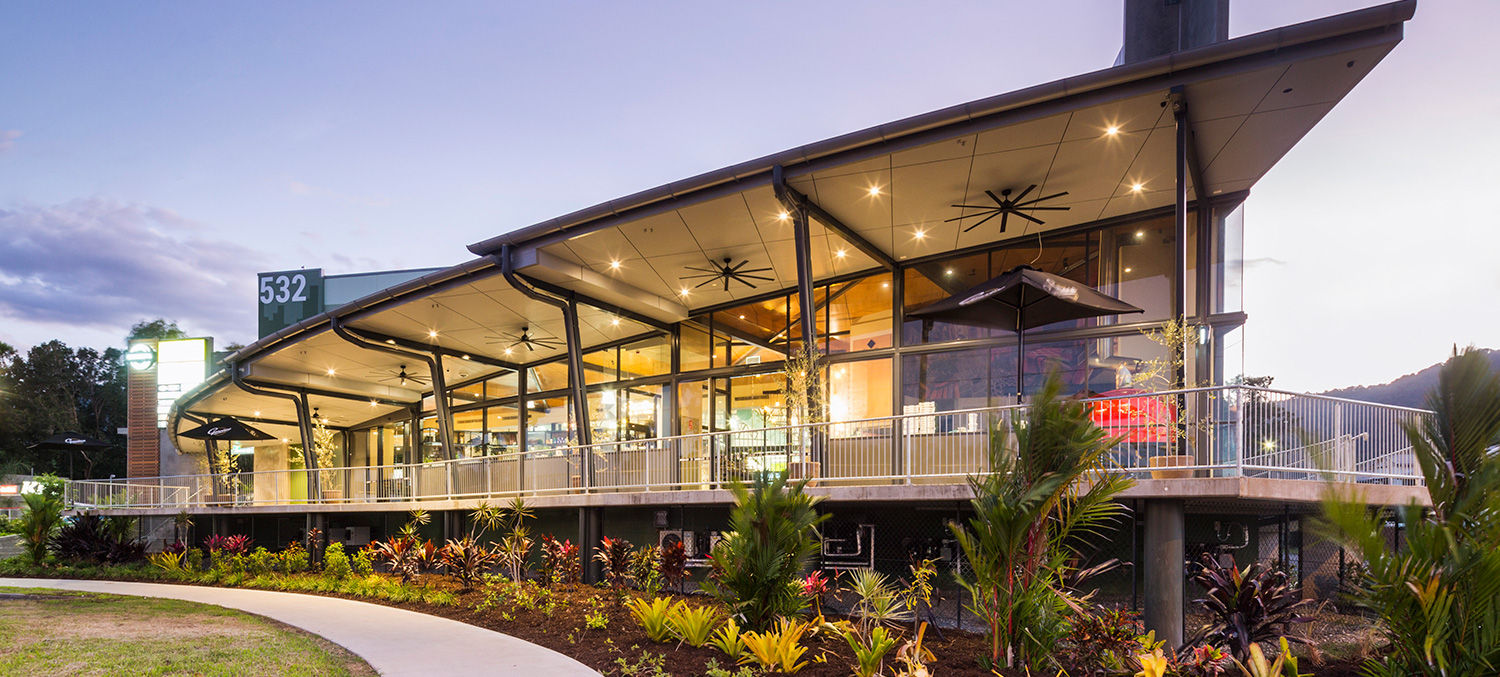 What Our Customers Have to Say
I recently engaged Harry for a pharmacy shop refit and warehouse and office refit.
The project involved design, costing, construction and project management. I was very impressed with Harry's ability to be innovative in design, taking into account budget considerations and in coming up with cost saving solutions during the process. His approach led to us shaving 30% off the build price for both projects….
We engaged Project Complete to help us with the renovation of our lovely Queenslander in Paddington. As we were going to be out of the country for a few months, and then relocating interstate, we were very unsure about how to go about getting the renovation done. We had never taken on such a big piece of work, and much of it was new territory for us……
CONTACT PROJECT COMPLETE TODAY
 A stress free renovation or retail project is only an email or phone call away. We'd love to hear from you and answer any questions you have.
Call Harry on 0419 031 948 or complete our enquiry form and we will get back to your shortly.