As you can see, this old girl really needed a facelift!
In 2013 we were briefed to put on a new extension and to renovate this New Farm cottage to restore it to its former glory. The project scope was broad and included a complete electrical re-wire, plumbing works, asbestos removal, a redesign of the floor plan and adding a rear extension. It was a difficult renovation as we were constrained by some aspects of the existing house in terms of ceiling heights and an old non-working fireplace.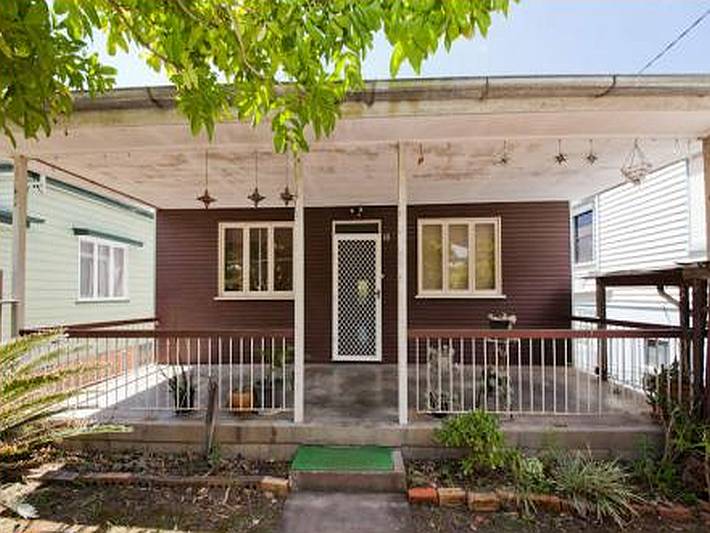 What a transformation! Barely recognisable compared to its condition 6 months earlier, we delivered a beautifully presented home ready for sale. Our clients bought the property as an investment and following project completion the cottage successfully sold for their desired price. Project Complete!